Our Professional Dental Staff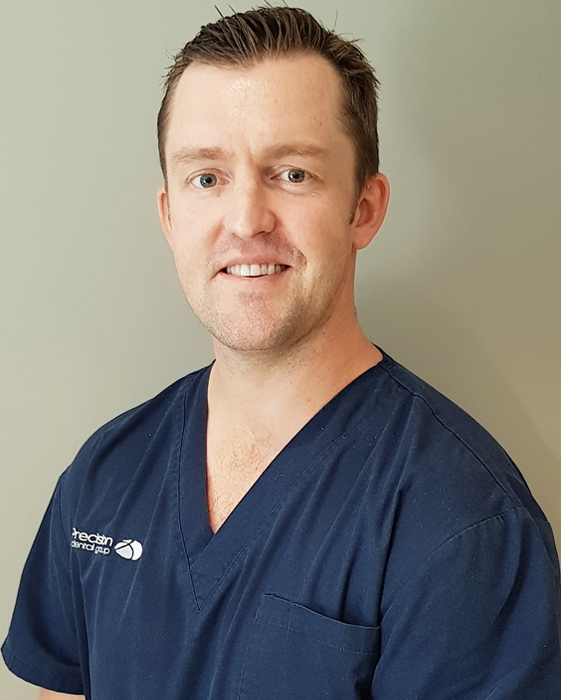 Dr Tom Te Kloot
Dental Surgeon
Dr Tom Te Kloot has been in Dental practice on the Gold Coast since 2003. He graduated with 1st class Honours from the University of Queensland in Brisbane.
Tom has a keen interest in Cosmetic, and implant Dentistry undergoing further training in both, particularly with multiple courses involving implant surgery.
Dr Te Kloot originally grew up and had his schooling and University years in Brisbane, moving to the Gold Coast in 2003. He is married and has a young family with 3 sons.
Outside of Dentistry, Dr Te Kloot enjoys being involved with Rugby Union, Cricket and Golf and going boating on the Gold Coast Broadwater with his family.
Dr Te Kloot believes his ideal "mental therapy" is playing around in his lawn and garden at home with his high powered gardening tools! His favourites being his Wipper Snipper and Lawnmower which he treats like treasured toys!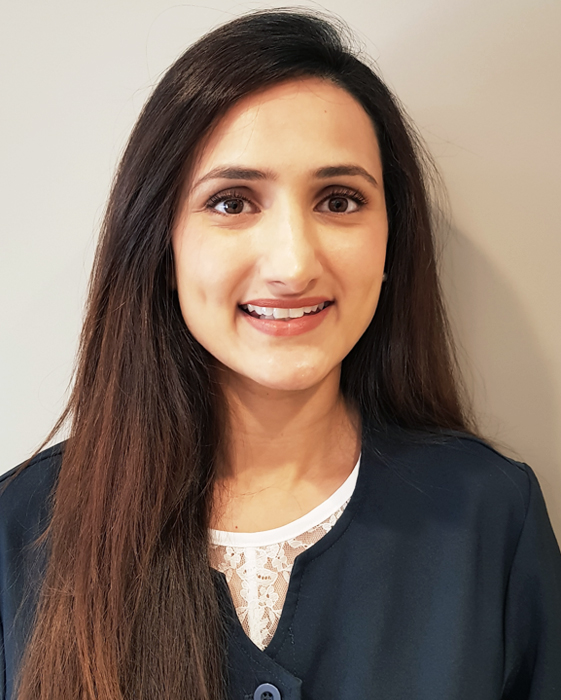 Natasha Satti
Oral Health Therapist
Natasha has been in the dental field since 2011 – She is dual qualified as a dental hygienist and a dental therapist and graduated from The University of Sydney.
She loves what she does which is providing preventive dental care to adults and children. She enjoys getting to know her patients and making them feel at ease throughout the appointment. Her work ethic is centered around 'Prevention is better than a cure ' and strives to instill this within her patients. Natasha also particularly enjoys providing treatment to children and brings a wealth of knowledge on how to manage and treat children.
Natasha grew up in Dubai and now lives in Australia with her husband and two beautiful children. Outside of dentistry, she enjoys the outdoors, trying out new foods and having a nice chat with family and friends!
Eun Mi
Clinical Coordinator
Eun Mi has been with the team since 2015 as a clinical coordinator and over the years she has enjoyed meeting and greeting our patients. She completed her Certificate III and recently completed Certificate IV in Dental Assisting (Radiology).Her goal is to make our patients feel as comfortable as possible while Dr Tom works on creating healthy and beautiful smiles.
The best part of her life is raising her three children with her husband and watching them grow up happily. She enjoys cooking and traveling.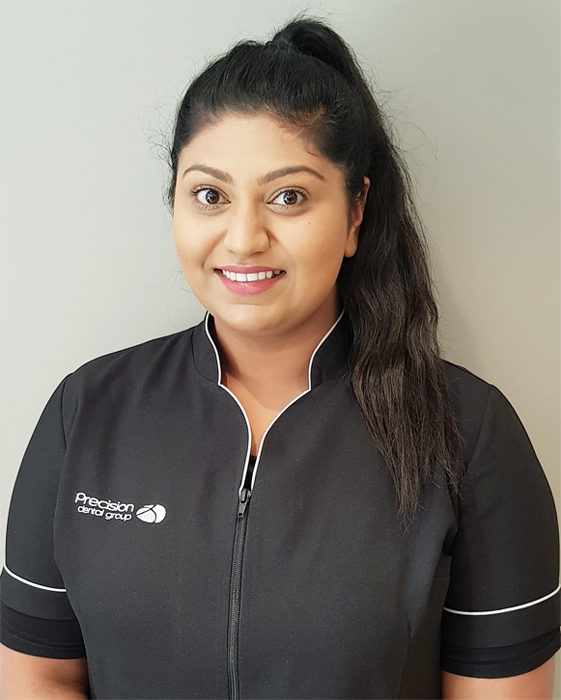 Sam
Dental Assistant
Sam has worked in the dental industry since 2011. She has experienced assisting in all aspects of dentistry but her passion lies with cosmetic dentistry and the most rewarding part of her job is seeing patients achieve the smile of their dreams.
Sam is originally from New Zealand and is currently enjoying exploring what the Gold Coast has on offer and if she's not assisting chair side she's out and about.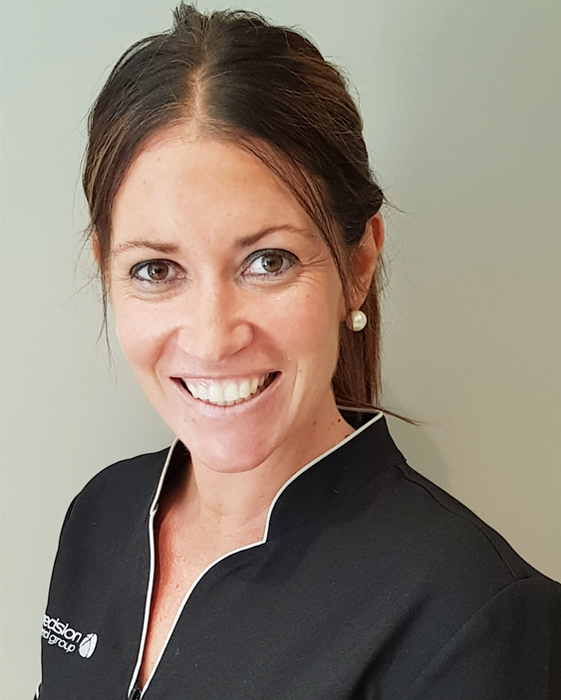 Kathryn
Admin Support
Kathryn is Dr te Kloot's wife and has joined the practice in an admin support role in 2017.
She has a keen interest in the dental field and loves creating and fostering great relationships with our patients.
When not working in the surgery, Kathryn is a part time primary school teacher and mother to her and Dr Te Kloot's 3 busy young boys.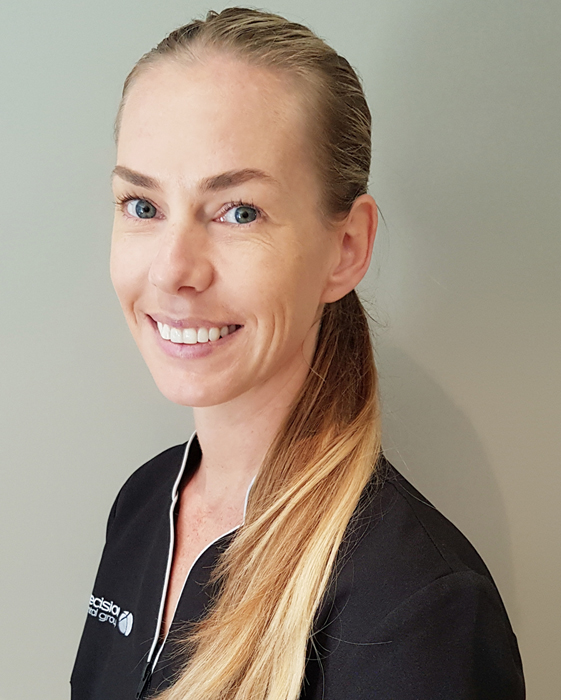 Honi
Receptionist
Honi has worked within the dental industry since 1997. During that time she has done a combination of assisting and reception roles making her experienced in all aspects of the surgery. She has joined Dr Tom Te Kloot at Precision Dental Group as the front desk co-ordinator.
Honi lives locally with her husband and her two children. She enjoys spending time with her family, going to the beach, playing netball and doing yoga. Honi enjoys doing yoga so much we may find her doing it on her lunch break soon.